HISTORY
THE PAST LINKED TO THE FUTURE
Born in 1957, Dermochimica S.p.A. grew keeping in step with Italian tanning tradition supporting the direct experience in tanning with the technological and applied research. For years Dermochimica has been a competent partner for Italian tanneries and emerging foreign realities, a bridge connecting tanning ancient art and fashion up-to-date creativity.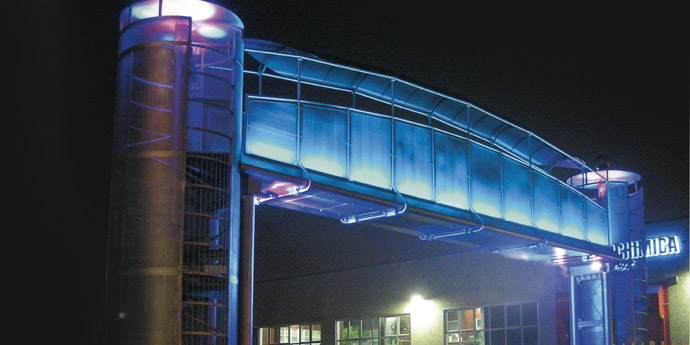 Contacts
Dermochimica S.p.A.
via Euripide, 27
20864 Agrate Brianza (MB)
Tel. +39 039 64 16 1
Fax +39 039 68 98 777
dermochimica@dermochimica.it
Legal notice
C.F.: IT 12424460157
P.iva: IT 12424460157
Capitale sociale: Euro 3.000.000,00 i.v.
Rea: MI 1556329
Privacy policy