BRANCHES
Agrate Brianza
Dermochimica S.p.A. in Italy has an Headquarter located in Agrate Brianza and a Branch placed in Santa Croce sull'Arno.
In Agrate Brianza Headquarter are situated:
- Administrative offices, import-export, purchasing
- Manufacturing plants (divided into sectors: powders, liquids, dyestuff and pigments)
- Laboratories for quality control and research of new products
- Storage areas: warehouses, silos and areas responsible for logistics and transport.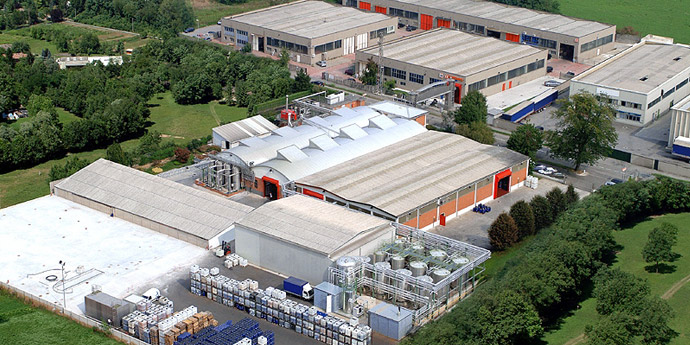 Santa Croce sull'arno
Our tuscan branch in Santa Croce sull'Arno was completely renovated and opened in September 2014, here there are:
- Showroom
- Application Laboratories
- Warehouses
- Conference room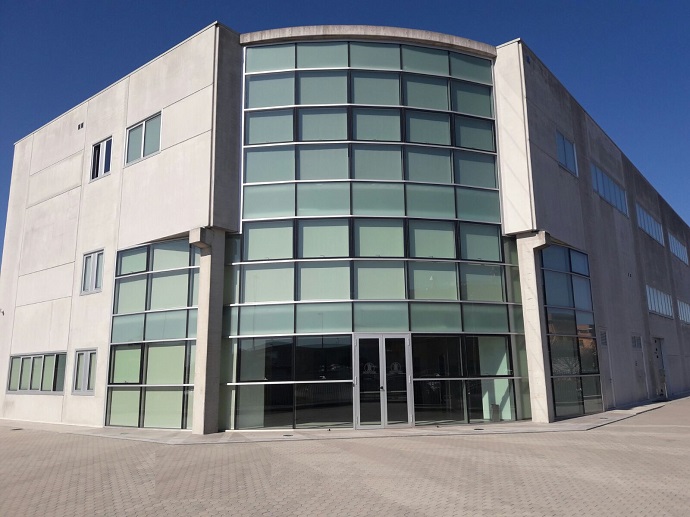 Contacts
Dermochimica S.p.A.
via Euripide, 27
20864 Agrate Brianza (MB)
Tel. +39 039 64 16 1
Fax +39 039 68 98 777
dermochimica@dermochimica.it
Legal notice
C.F.: IT 12424460157
P.iva: IT 12424460157
Capitale sociale: Euro 3.000.000,00 i.v.
Rea: MI 1556329
Privacy policy