PROSSIMAPELLE - 06/2018
CHEMISTRY - TRENDS - TECHONOLOGY - SUSTAINABILITY
PROSSIMAPELLE is the event created by UNPAC, it is an exhibition, which aims to increase the competence of the Italian Tannery in response to the ever-increasing emerging needs coming from the finished product market.

The event took place on June 7th in the heart of the Tuscan tanning district in Santa Croce Sull'Arno. Here are some photos of the event: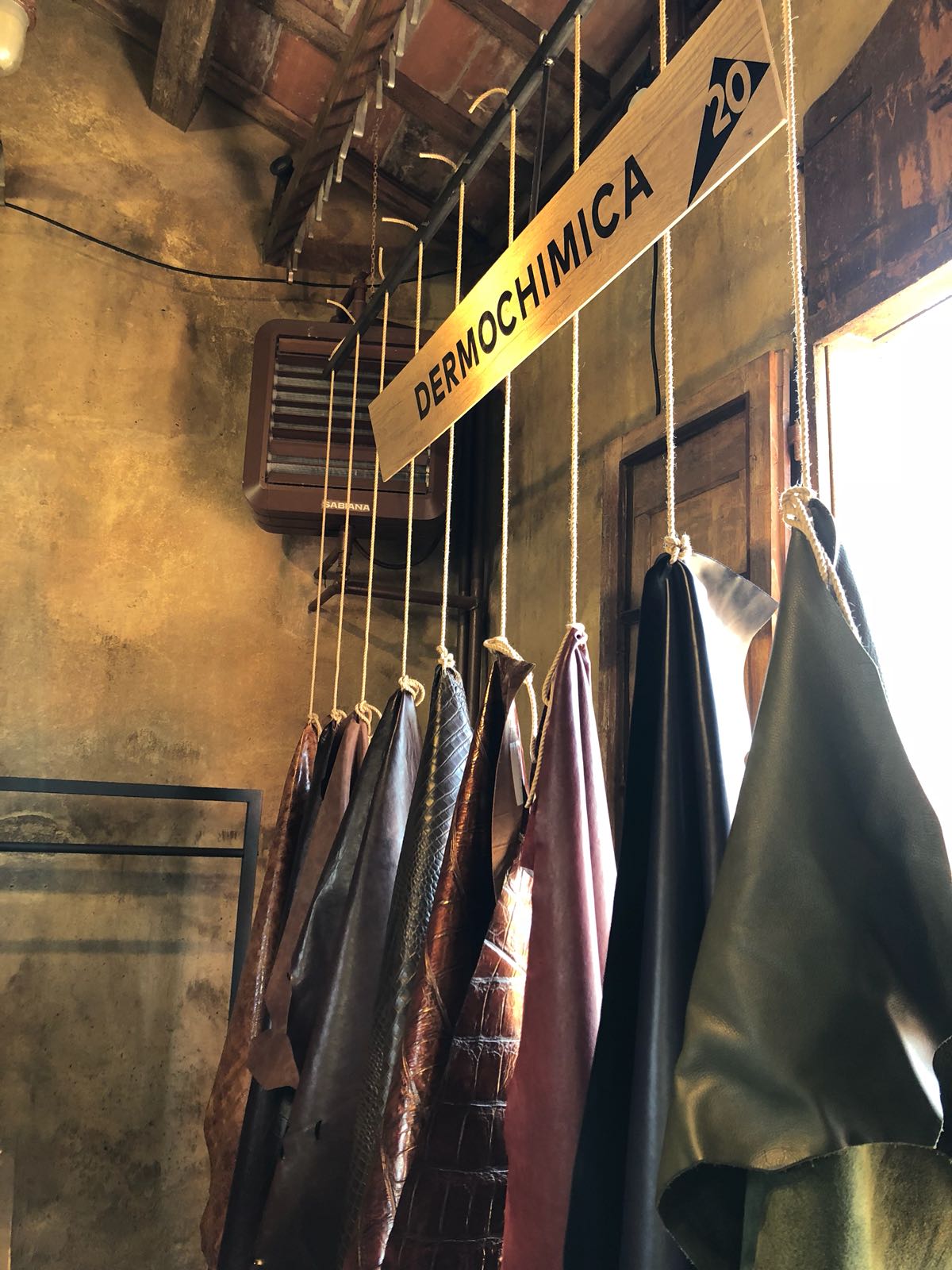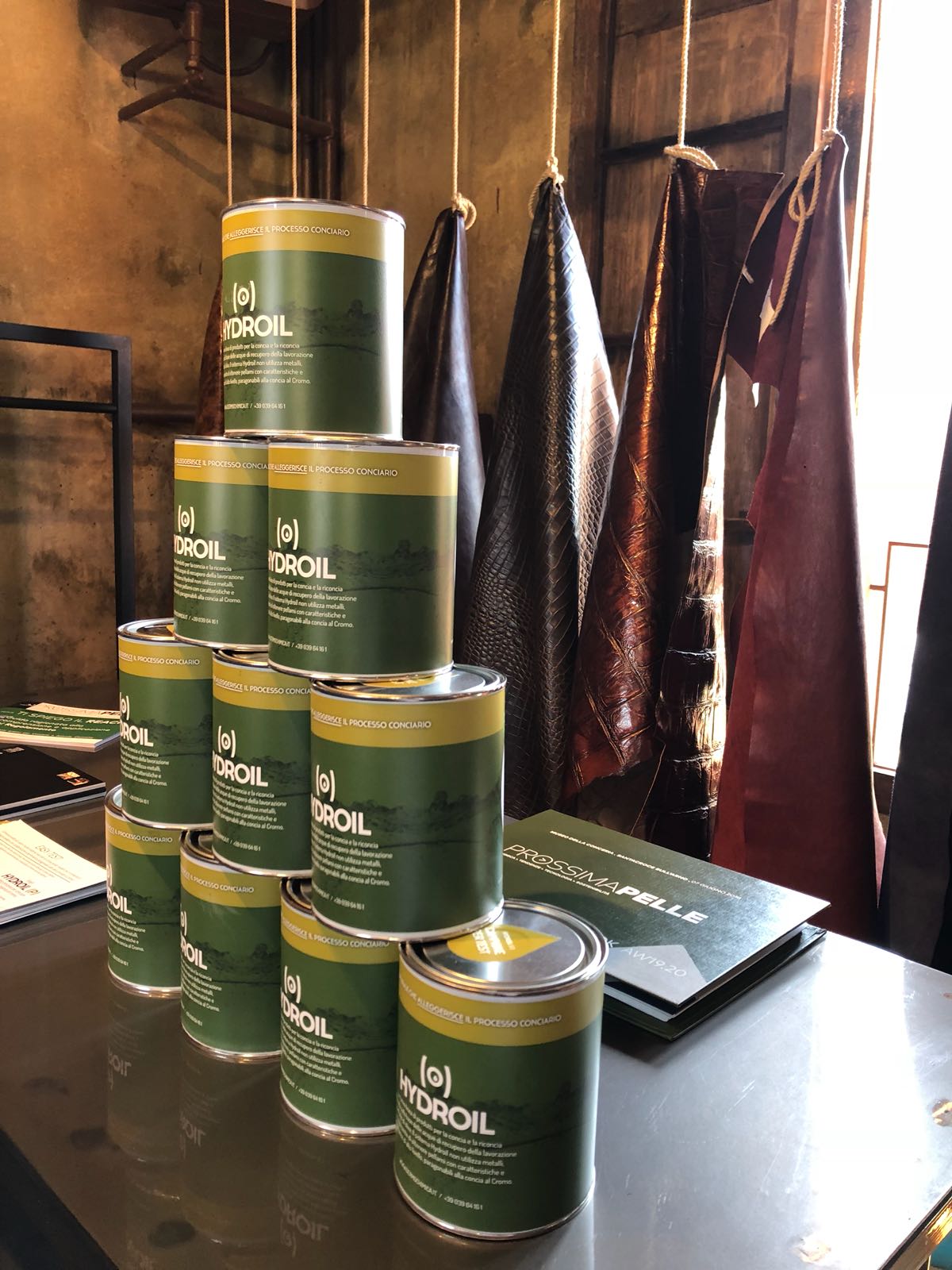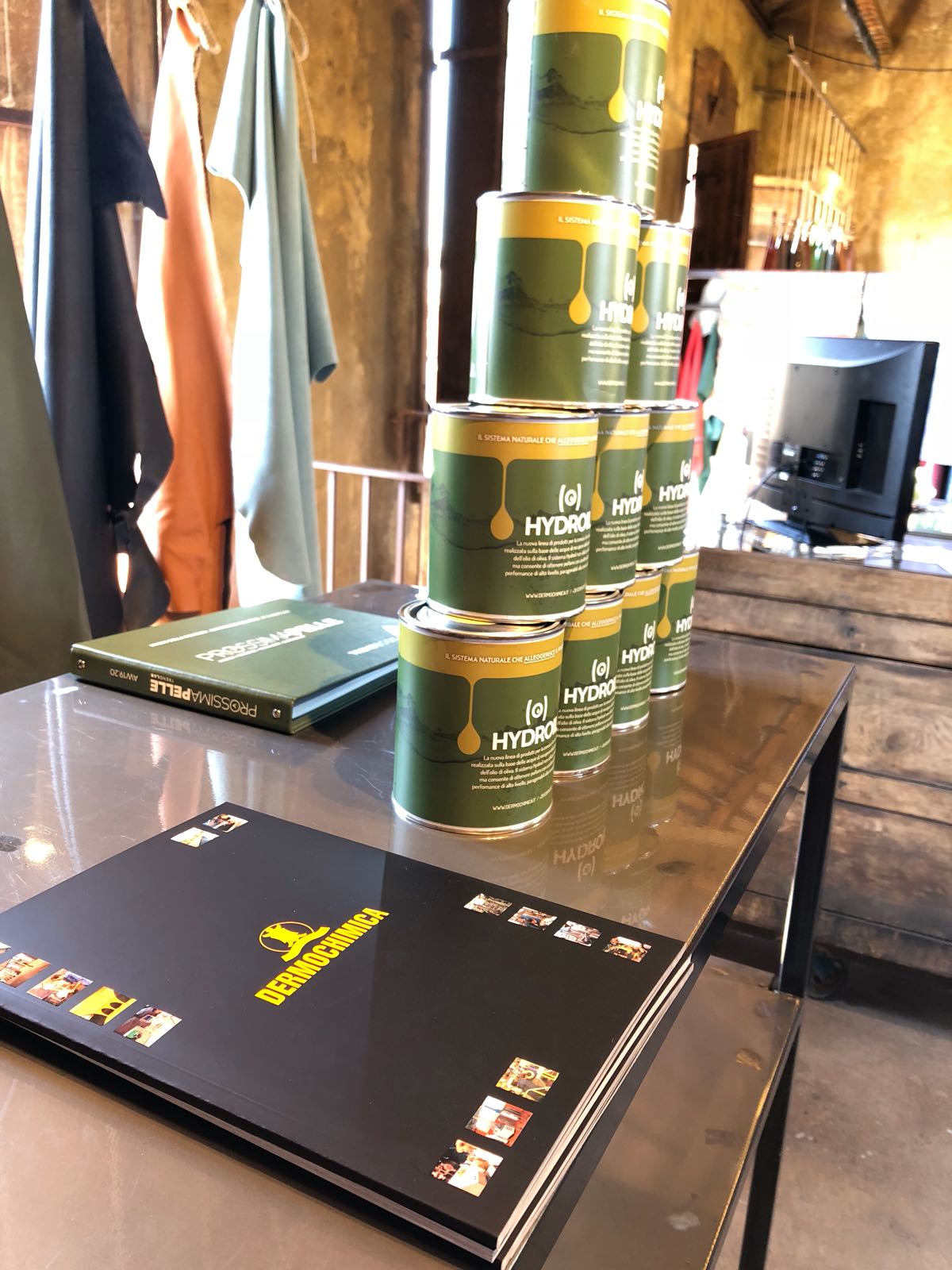 Contacts
Dermochimica S.p.A.
via Euripide, 27
20864 Agrate Brianza (MB)
Tel. +39 039 64 16 1
Fax +39 039 68 98 777
dermochimica@dermochimica.it
Legal notice
C.F.: IT 12424460157
P.iva: IT 12424460157
Capitale sociale: Euro 3.000.000,00 i.v.
Rea: MI 1556329
Privacy policy